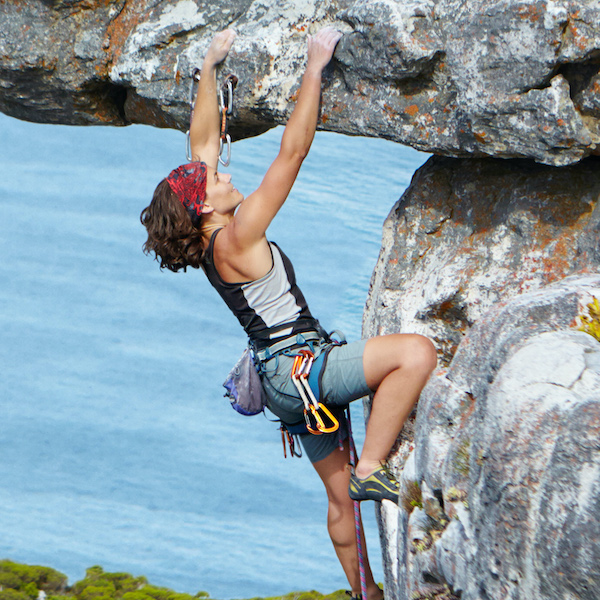 Women Veterans
Unique needs and challenges
Immediate assistance
The National ADA Network
The ADA National Network provides information, guidance, and resources on the Americans with Disabilities Act (ADA) to support the mission of the ADA to assure equality of opportunity, full participation, independent living, and economic self-sufficiency for individuals with disabilities. You can contact an ADA specialist as follows (support for deaf and hard-of-hearing individuals is available):
Veterans' Employment and Training Service (VETS)
The U.S. Department of Labor (DOL) National Contact Center provides information about all DOL programs. It can also answer questions about topics such as employment, unemployment, wages, workplace safety and health, pension and health benefits, and workplace injuries. Call 866-237-0275.
Veterans Crisis Line
The Veterans Crisis Line connects veterans in crisis and their families and friends with qualified, caring responders from the Department of Veterans Affairs. The confidential service is open 24/7. Call 800-273-8255, then press 1; or chat online or text to 838255.
General information
Informative videos from the U.S. Department of Labor
Navigating services
Seeking shelter
Health care and disability
Employment
Advocacy, support, mentoring, and connection